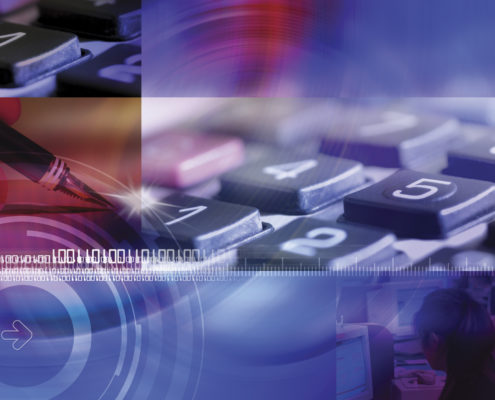 Technology and Security Solutions


NCTCOG has entered into a non-exclusive agreement with Sourcewell to provide technology solutions to participating TXShare entities via CDW Government, LLC. This contract may include but not be limited to cables, computer accessories, computers, data storage products, electronics, memory, monitors, projectors, networking products, office equipment, power, cooling and racks, printers, scanners, print supplies, servers and server management, software and services.
CDW-G is a leading technology solutions provider of hardware, software, peripheral products, and professional services to governmental and educational institutions. Set apart by a commitment to deliver the best customer experience, CDW-G assists in providing what you need when you need it in a way that exceeds your expectations. As a national leader in the technology industry, CDW-G will help you choose the solution that best meets your organization's current and future technology needs. Support is provided before, during and after your technology purchase. And, your personal account manager is there to help you every step of the way. The contract includes discounts on the most commonly purchased products as well as nationally leveraged, volume price advantage for all members. CDW-G is your one-stop total software solutions provider.
TXShare entities do not need a membership with Sourcewell to utilize this contract, but must first complete an ILA with TXShare to access these products/services. Please view the current list of participating entities to determine if your entity has completed an ILA.