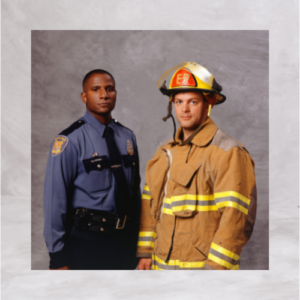 Police & First Responder Uniforms
(2021-073)
From patrol uniforms to ceremonial garb, TXShare offers three of the nation's top uniform suppliers, making available hundreds of industry-recognizable brands and labels to you and your department.
TXShare recognizes the need for customization and replacement for these items, and also provides for alteration and embroidery services, as well as unit designation and patch/badging services.
The following products and services are included.
Alterations
Ceremonial Garb
Duty Gear
Embroidery
Footwear
Insignias
Outerwear
Tactical Accessories
Uniform Apparel
Contract Administrator:
Kristen Torres
ktrorres@nctcog.org
(817) 608-2366 ext.7366
Police & First Responder Uniforms RFP
Police & First Responder Uniforms NCTCOG Board Resolution Approval