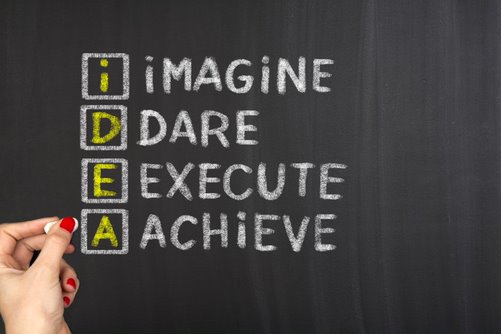 Office/School/Promotional Marketing Supplies


NCTCOG has entered into a non-exclusive agreement with Sourcewell to provide office, school, and other workplace-related supplies and services to participating TXShare entities via office supply company Staples. From writing supplies and copy paper to organization tools, ink and toner and more, we have exactly what your business needs to keep running smoothly. And as a Staples Business Advantage® customer, you'll receive your exclusive pricing at any Staples® retail store.

Staples Advantage is proud to be the awarded office & classroom supplier for Sourcewell under a nationally awarded contract. We are committed to making it easy to buy office products, including supplies, technology, and business services. Staples Advantage is focused on providing members the highest level of quality products, service and dedication that you expect and deserve. Your account management team will constantly monitor, refine and enhance your program for your greatest gain throughout the life of your program. The contract includes discounts on the most commonly purchased products as well as nationally leveraged, volume price advantage for all members.

TXShare entities do not need a membership with Sourcewell to utilize this contract, but must first complete an ILA with TXShare to access these products/services. Please view the current list of participating entities to determine if your entity has completed an ILA.