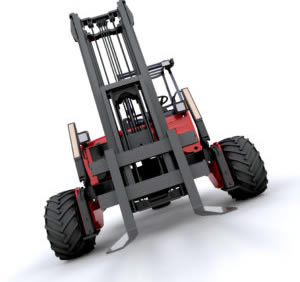 Medium & Light Duty Utility Vehicles


NCTCOG has entered into a non-exclusive agreement with Sourcewell to provide construction and maintenance equipment to participating TXShare entities via national leader Kubota. The contract offers medium and light duty construction and maintenance equipment with related attachments, accessories, and supplies to include but not limited to wheels, track or backhoe loaders, skid steers, bull dozers, excavators, underground installation equipment, construction and demolition recycling equipment, scissor lifts, telehandlers, fork lifts, site-preparation equipment, and rollers.
When you purchase Kubota-branded equipment, you buy Kubota quality and reliability. Kubota products are equipped with integrated, innovative features designed for durability, easy maintenance and efficient, powerful performance. Kubota offers tractors up to 170 Gross hp, performance-matched implements, hay tools and spreaders, compact and utility-class construction equipment, consumer lawn and garden equipment, commercial turf products and utility vehicles. Kubota equipment is backed by more than 1,100 service-oriented Kubota dealers ready to provide service, parts and support.
TXShare entities do not need a membership with Sourcewell to utilize this contract, but must first complete an ILA with TXShare to access these products/services. Please view the current list of participating entities to determine if your entity has completed an ILA.

Price List