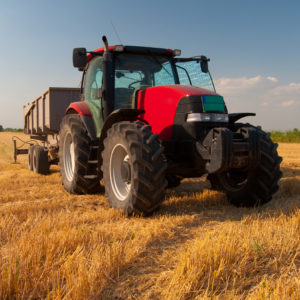 Compact Construction Equipment


NCTCOG has entered into a non-exclusive agreement with Sourcewell to provide construction equipment to participating TXShare entities via national leader Bobcat Company. Bobcat Company is a leading provider of compact equipment for global construction, rental, landscaping, agriculture, grounds maintenance, government, utility, industrial and mining markets. They strive to empower their customers to do their jobs more efficiently and effectively.
For more than 50 years, Bobcat Company has built compact equipment that helps you work more efficiently and effectively. You rely on the performance, toughness, comfort and versatility of our machines and attachments. Your standards drive their innovation. Proud to be the industry leader, Bobcat is North Dakota's largest manufacturer, with the most extensive compact equipment distribution network in the world.
TXShare entities do not need a membership with Sourcewell to utilize this contract, but must first complete an ILA with TXShare to access these products/services. Please view the current list of participating entities to determine if your entity has completed an ILA.

Price List