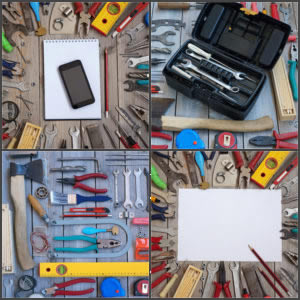 Maintenance Repair Operations
Sourcewell Awarded Contract


NCTCOG has entered into a non-exclusive agreement with Sourcewell to provide maintenance repair operations to participating TXShare entities via industrial supply company Grainger. A leading distributor of industrial supplies, MRO equipment, tools and materials, Grainger offers over 1.5 million industrial supply products online and in their print catalog as well as providing maintenance, repair, and operational solutions for your business. MRO, manufacturing, supply chain, tools, and more – for the ones who get it done.
The Grainger contract entitles TXShare members to access contract pricing discounts on facilities maintenance products, plus an array of services and solutions for your facilities. This includes all products in the Grainger catalog and online at Grainger.com. Through this contract you'll realize cost savings, not only on your MRO purchases, but also items for your state and local initiatives, such as sustainability and emergency preparedness. Call us for those hard-to-find, infrequently used products. We can help you find other brands beyond the Grainger catalog.
TXShare entities do not need a membership with Sourcewell to utilize this contract, but must first complete an ILA with TXShare to access these products/services. Please view the current list of participating entities to determine if your entity has completed an ILA.