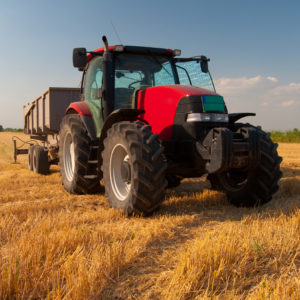 Heavy Construction Equipment


NCTCOG has entered into a non-exclusive agreement with Sourcewell to provide heavy construction equipment to participating TXShare entities via national leader Caterpillar. When you procure equipment and services for state or local governmental agencies, the pressure is always on to conserve resources. If your current process only accounts for initial purchase price, accepting the lowest bid may cost you in the long run. Cat is here to help you make taxpayer money go further in the following ways.
Count on Cat® dealer services increase uptime, control costs and extend component life
Caterpillar resources can be used to solicit and compare bids on a total cost basis
Save time, improve efficiency and reduce risk by buying Cat products and services through cooperative purchasing agreements
Choose Cat products to maximize safety, productivity, fuel efficiency and resale value
Governmental agencies choose Cat products to tackle their everyday jobs. Whether the task is maintaining roads, repairing bridges, managing wastewater or some other vital work, Cat products are built to get the job done – safely, efficiently and economically. Cat sets the standard for the industry and will remain the leader by continuing to help its customers meet their needs with durable and reliable equipment. Through the extensive Cat dealer network, TXShare members will be able to select from over 170 models spanning 20 product families. In addition to the breadth of products, the Cat dealer network will deliver the exceptional service and support customers have grown to expect.
TXShare entities do not need a membership with Sourcewell to utilize this contract, but must first complete an ILA with TXShare to access these products/services. Please view the current list of participating entities to determine if your entity has completed an ILA.